Transform the way you approach giving. At Do Your Good™, we guide you in avoiding common mistakes and stepping into the forefront of true impact.
Lacking the information you need to be an effective philanthropist and donor?

Feeling paralyzed by the challenges you must overcome to make a difference?  

Losing a sense of purpose in your giving strategy?
Led by Sybil Ackerman-Munson,
Do Your Good™
is here to assist you.
With over $45 million in contributions facilitated for philanthropists and donors like yourself, Sybil has the expertise to support and guide you through your giving journey.
Learn More About Sybil
Are you an experienced philanthropist or donor worried about the effectiveness of your giving strategy?
STEP 2
Equip yourself with the necessary tools to become an effective philanthropist and donor.
Explore our free short video series, Crack the Code, which provides guidance on the six key procedural steps applicable to any cause you care about.
Take Crack the Code for Free
Resources
Expand your knowledge with our additional free resources, such as giving during disasters and saying no to nonprofits. Access them 

here

. 

Discover our captivating podcast, featuring interviews and investigations into crucial philanthropic topics that offer practical solutions.

Listen now

. 
Here's what nonprofit leaders and donors are saying about Sybil: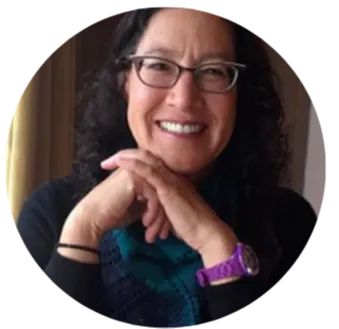 Michele Goodman,
Executive Director JW & HM Goodman Family Foundation

For the past 15+ years, Sybil Ackerman Munson has been a trusted colleague and advisor to the JW & HM Goodman Family Foundation. Her in-depth knowledge of philanthropic strategies combined with her experience working on environmental issues have been a tremendous asset to our foundation. We are so grateful for all of the connections that she has made for us over the years. Sybil has a strong collaborative work ethic and we value her advice.
Fabiola Greenawalt,
Program Officer The Russell Family Foundation 

Sybil is an authentic leader with extensive philanthropic and organizational development expertise. She approaches her work with a passion for finding the right solutions and strategies for the job at hand. Sybil has supported our work in various roles throughout the years and in her most recent role, she led the design of an inclusive consensus-based process that helped form a majority BIPOC collective effort that works to tackle various environmental issues in our region. Sybil is a skilled partner, strategic thinker, and amazing facilitator. I greatly appreciate the value that she has brought to my work.
Angelina Carleton,
Founder - Legacy Planning (c) Design Your Legacy

Help humanity survive and thrive. The strength of an idea only goes so far when you lack the right intel.  What do you need to know before, during and after your meetings to keep your cause alive?  How do you set yourself up to succeed with various relationships and teams in today's non-profit world?  This course will help you know what type of funder you are and/or what type of funder you are collaborating with.  Discover every insight you also need to know to escape the funder bubble.  Sybil's course will help you get ahead and become more effective with your philanthropy.  This course will work for you!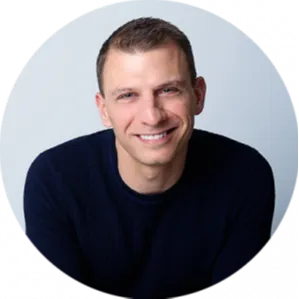 Sean Kosofsky,
CEO, Nonprofit Fixer
Sybil's course is so clear and well-organized that everyone will come away from it clearer about how to get started in philanthropy. The modules are accessible and fun and just plain excellent. If you want a primer or are just itching to get started in making an impact with your dollars, start here.